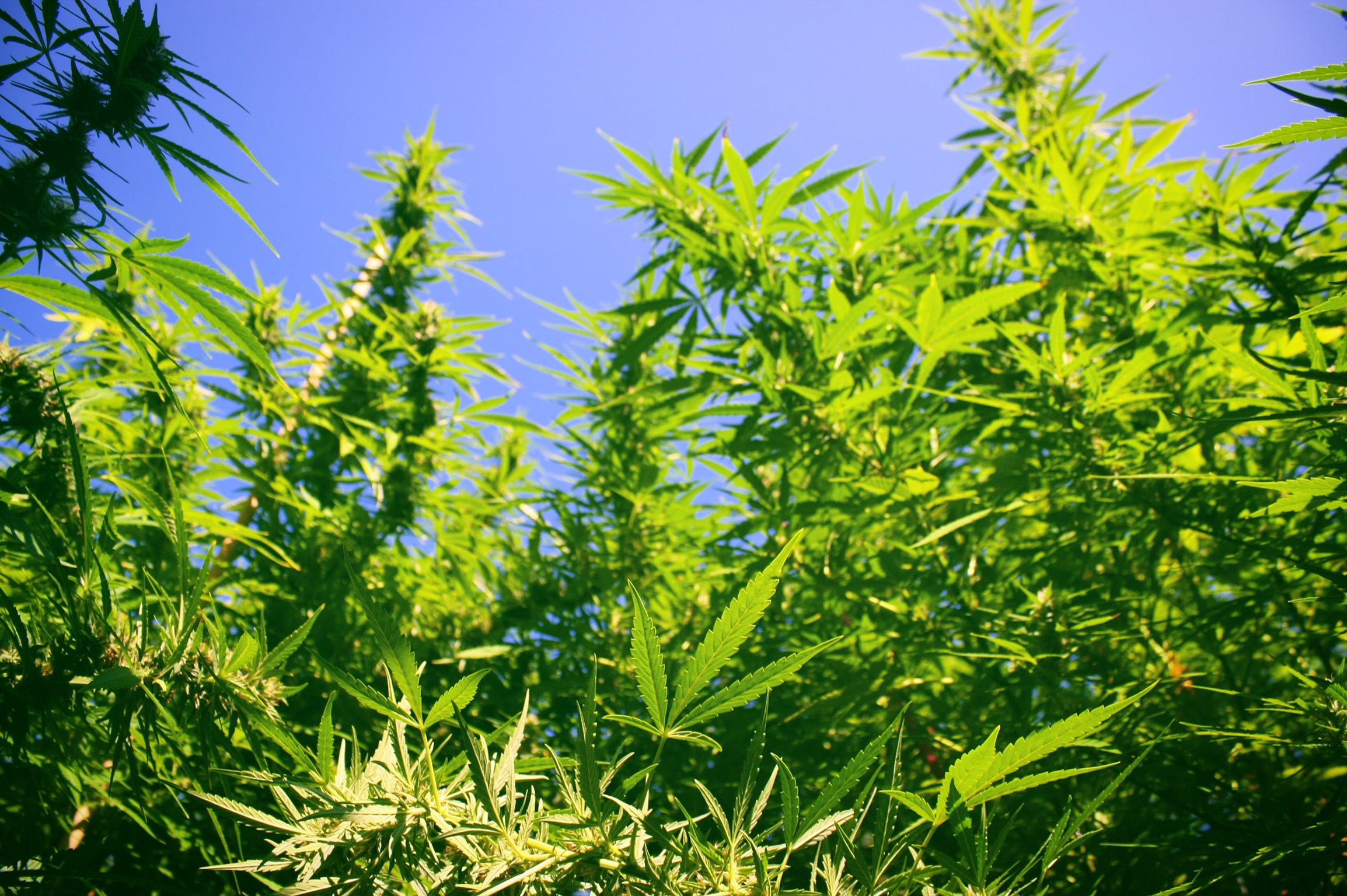 We are a diversely experienced team working diligently together in our mission to provide individuals with a cleaner, healthier, happier choice of living through a wide variety of hemp-based and other natural products.
Schedule a Consultation
At Treehouse we teach sustainable, organic farming methods to help you yield a fine artisanal product.
Watch for farming tips, product reviews, general discussion on cannabis & hemp, and life at Treehouse.